Moonstone,
the award-winning best restaurant in Hove & Brighton.
Moonstone, as the best restaurant in Hove, Brighton, offers an amazing variety of vegetarian options as well as interesting fish and meat dishes. Most of the menu is also gluten-free. Certificate of excellence
We are delighted to say that we have been awarded the Trip Advisor Certificate of Excellence for three years running now.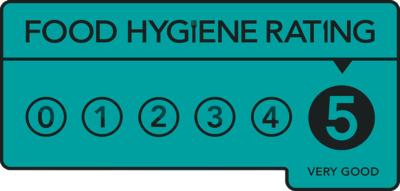 Moonstone dishes are superbly cooked with wonderful spices and a combination of flavors that are a treat to the taste buds yet light to digest.
All Moonstone curries are available from mild to hot. Moonstone curry powder is grown and ground in Sri Lanka within the family and has been handed down through the generations. This intricate blend of spices consists of coriander, turmeric, cumin, fennel, curry leaves and rumpa. The curry powder used with meat also includes cinnamon, cardamom and cloves.
Moonstone staff are attentive, friendly and welcoming and are happy to explain the menu and help you with your choices.
Moonstone Restaurant in Brighton also serves the authentic Sri Lankan Lion beer and has a great selection of wine chosen to complement the food.
Great reviews from celebrities, regulars & first-timers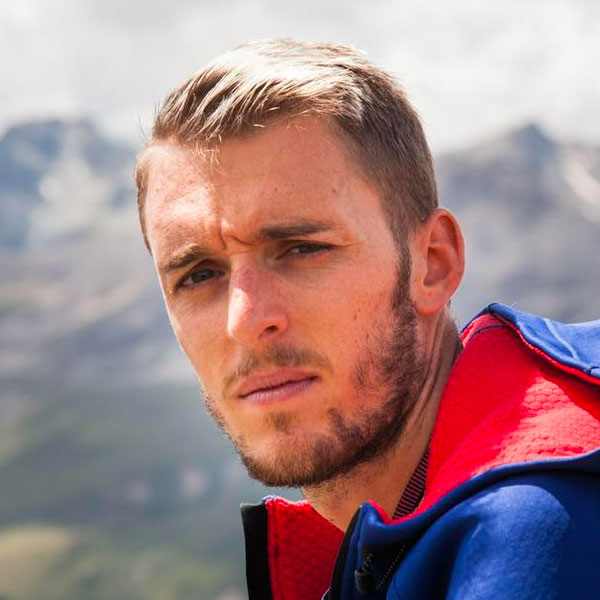 Brighton Olympian Athlete Charlie Grice says….
"Amazing food, friendly family business. I often get takeaways from here too. My favourite dish is the devilled lamb dish"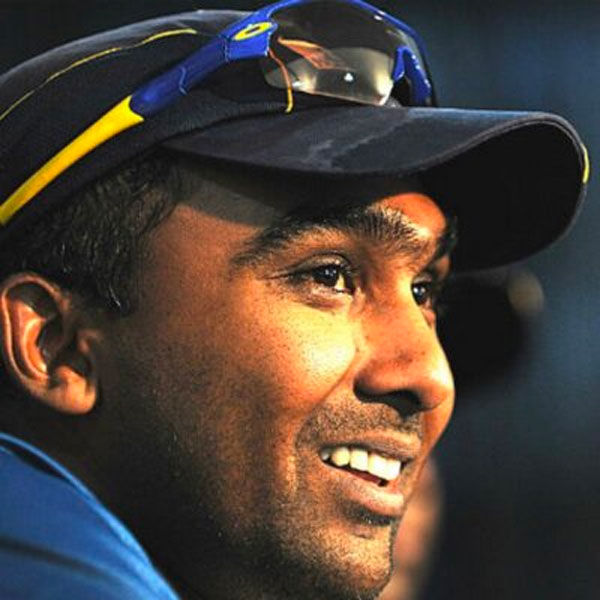 We had a wonderful visit from the Sri Lankan cricketer Mahela along with his Sussex teammates to celebrate his birthday…
"Best Sri Lankan restaurant in the UK"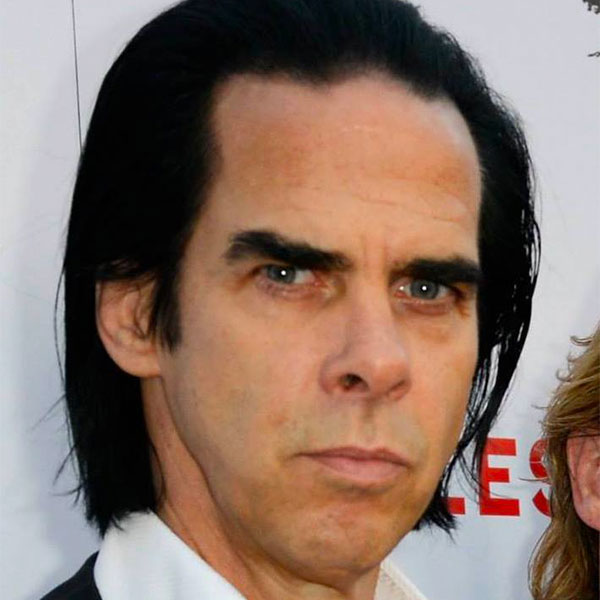 Songwriter and singer, Nick Cave from Nick Cave and the Bad Seeds is a regular customer of Moonstone and has this to say about the restaurant…
"The best new restaurant in Hove"