Corona Virus Update
Hello everyone, just wanted to let you know that after the government announcement yesterday we are closed for a further 3 weeks.
Even though It's very hard for us to do this, it is the only option we have for everyone's safety. We would like to say thanks to the NHS and to all our customers for all your support. We miss you all.We will come back soon with the flavours that you have been missing. For the time been please enjoy this video.
Call us today on
01273 202 151
Get in contact to book
Reservations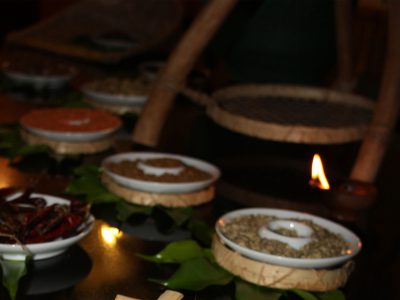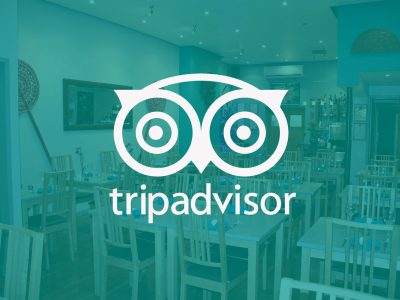 Certificate of Excellence
We are delighted to say that we have been awarded the Trip Advisor Certificate of Excellence for three years running now.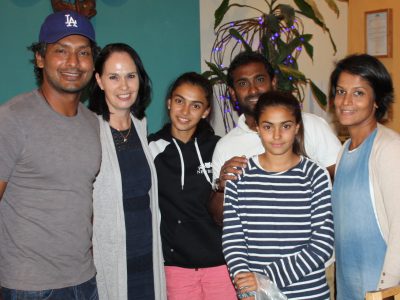 Reviews and Celebrities
Read a host of great reviews from critics, celebrities including Kumar Sangakkara, former cricketer and captain of the Sri Lankan national team, regulars & first timers.
---
Brighton's Moonstone, the great taste of Sri Lanka Sri Lankan food is unique like it's culture and is world famous for it's variety and taste.
Moonstone, the award winning restaurant in Brighton, offers an amazing variety of vegetarian options as well as interesting fish and meat dishes. Most of the menu is also GLUTEN FREE. Moonstone dishes are superbly cooked with wonderful spices and a combination of flavours that are a treat to the taste buds yet light to digest. All Moonstone curries are available from mild to hot. Moonstone curry powder is grown and ground in Sri Lanka within the family and has been handed down through the generations. This intricate blend of spices consists of coriander, turmeric, cumin, fennel, curry leaves and rumpa. The curry powder used with meat also includes cinnamon, cardamom and cloves.
Moonstone staff are attentive, friendly and welcoming and are happy to explain the menu and help you with your choices.